Payments will show on your statement as GORGEOUSGETAWAY.
An admin/booking fee of 3% applies to all payments.
Royal Ascot 2020
If you're paying for more than one person, enter £55 then change the quantity. Please enter the booking reference numbers for each person.
£55 Instalment due by 1st March 2020.
Royal Ascot 2020 Instalment
---
General information
Click here for event information. (We've opened a waiting list – if you have others that wish to attend please have them sign up there!)
If you made a group booking and the text message(s) didn't have individual names for each person, please email us full names of each attendee.
---
Upcoming events: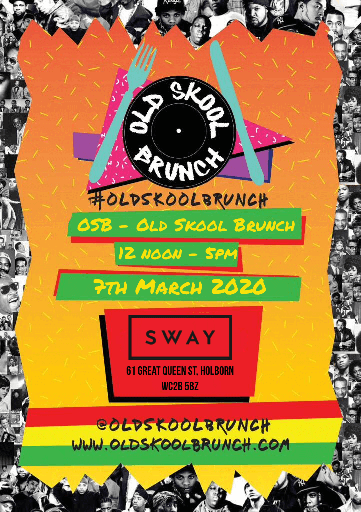 Sat 7th March
Old Skool Brunch
at Sway Bar, Holborn!
---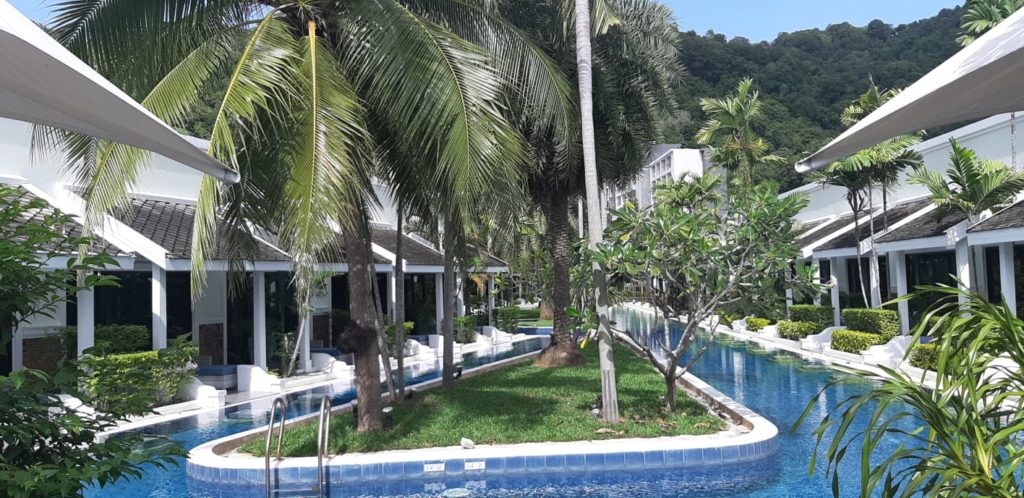 April 2021
Gorgeous Getaway
Phuket, Thailand
---