Royal Ascot 2022 Upgrades
Our upgrades offer you the chance to uplift your experience at the Royal Meeting. You must hold a valid package for GorgeousGetaway Royal Ascot – please enter the same name when booking upgrades. Scroll down or click a link…
[Queen Anne Enclosure] | [VIP Bench]
[Chocolate & Bubbly Hamper]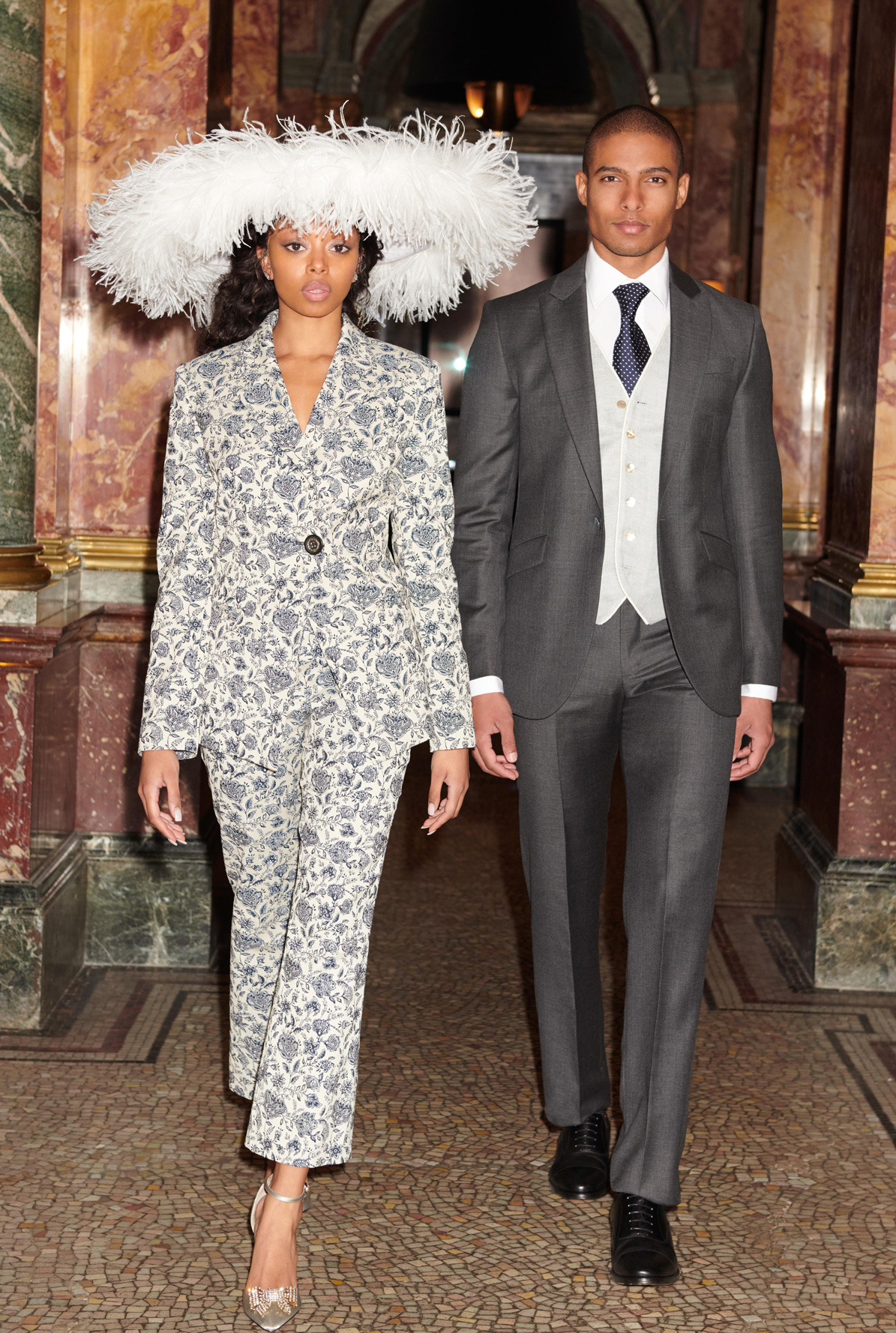 Price £tba per person. This is an upgrade on the standard Windsor enclosure. You must hold a valid standard package.
Ladies;
Ladies must wear a hat, headpiece or fascinator at all times.
Strapless and sheer dresses and tops are not permitted. Please note our definition of strapless necklines include off-the-shoulder, Bardot and one shoulder. Dresses and tops with sheer straps and sleeves are also not permitted. Midriffs must be covered.
Trouser suits must be full-length and jumpsuits should fall below the knee. Both must adhere to the neckline regulations above.
Shorts are not permitted.
Gentlemen;
Gentlemen are required to wear a full-length suit with a collared shirt and tie, and kindly asked to take note of the following:
Jackets and trousers should be of matching colour and pattern.
A tie should be worn at all times.
Bow ties and cravats are not permitted.
Socks must be worn and should cover the ankle.
Jeans, chinos and trainers are not permitted.
Bench & Seating (Coach Park)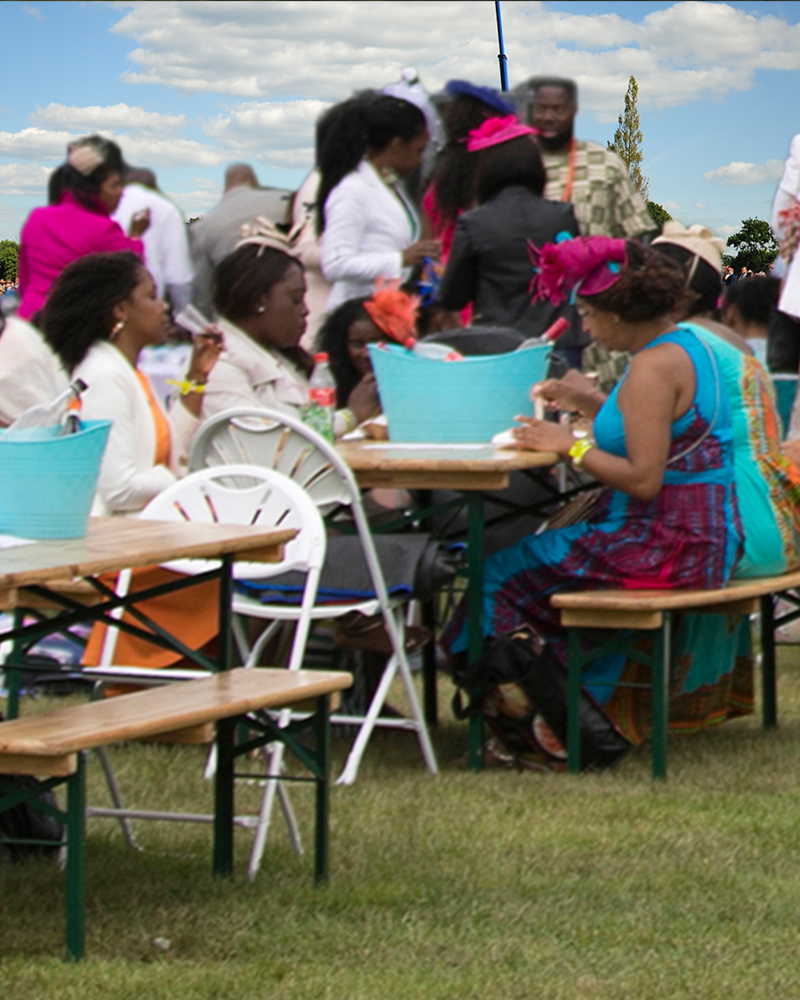 We'll be in the coach park from 11 – 2am and then 5.30pm – 8pm. It's an open area without seating.
We suggest you bring along a picnic blanket (or foldable chair if you wish).
If you prefer not to bring along your own chair/picnic blanket then why not let us do the work for you. We'll have a bench & chairs suitable for 8 people setup at our base in the coach park, along with a welcome hamper and priority service! (Kindly note the bench is not in the Windsor/Queen Anne enclosure)
Chocolate & Bubbly Hamper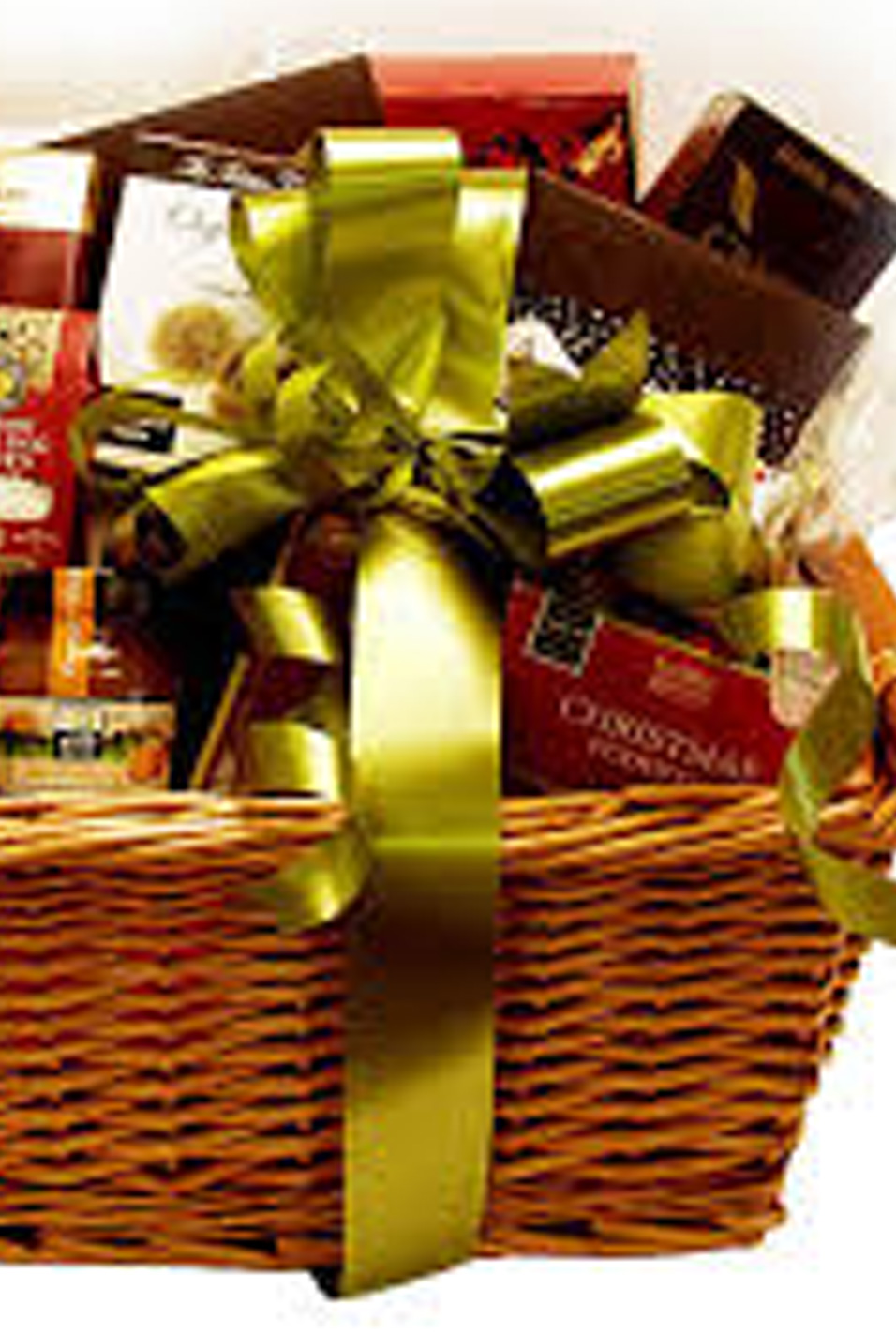 Indulgent chocolates, sweets and treats are sure to bring extra joy to this occasion!
This is a perfect match for the vip bench.