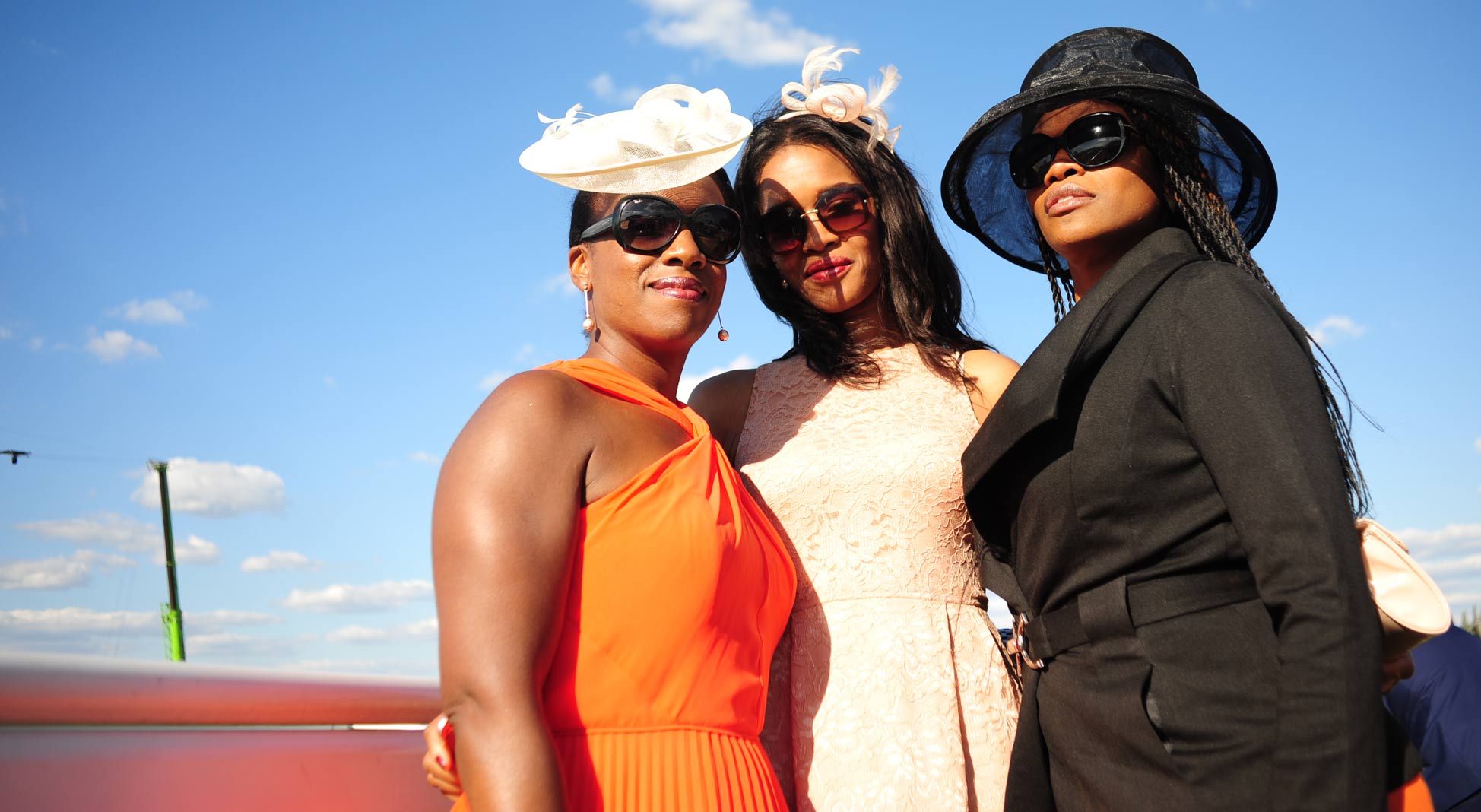 Bookings processed by Club ViP Plus - you will be diverted to clubvipplus.com to complete your booking.
The GorgeousGetaway RoyalAscot 2019!! Board one of 4 Coaches along with 200 members travelling to one of the most glamourous race days in the world! We're providing breakfast, lunch and a mouthwatering evening buffet along with unlimited Prosecco, Rosè and White wines! (Limited spirits, non alcoholic juices and plenty of water will be available)
Thursday 20th June 2019
Royal Ascot, Berkshire
9am Return coach journey from London to Royal Ascot. Return 8pm
Entrance to Windsor enclosure!
Breakfast, light lunch + Full evening buffet!
Unlimited drinks Prosecco, Rosè + selected spirits/soft juices during the day/evening.
After race games and party in the Park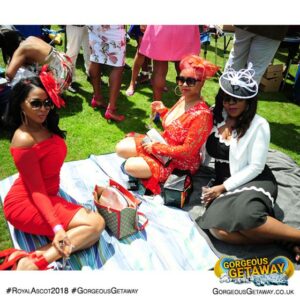 FOOD MENU
Breakfast Menu:
- Croissants & pastries & drinks
Lunch Menu
- Mini patties, Honey Chicken Wings, Saltfish Bites & Mixed Bean, Plantain and Avocado wraps & more drinks
Dinner Menu
- Jerk chicken, Curry goat, Jerk salmon, Sweet potato and Chickpea Curry, Rice n Peas, Salad and Coleslaw & more drinks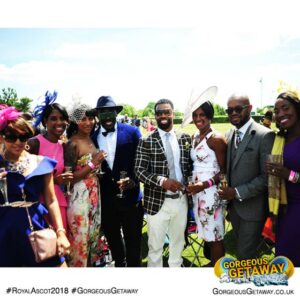 PRICING
£19 deposit to secure + Instalments paid by 1st Feb and 1st March 2019
Further discounts apply for 2018 attendees booking before 1st October 2018!

1st Release (£119 per person) : £19 deposit + 2 x £50 instalments
2nd Release (£129 per person): £19 deposit + 2 x £55 instalments
3rd Release (£139 per person): £19 deposit + 2 x £60 instalments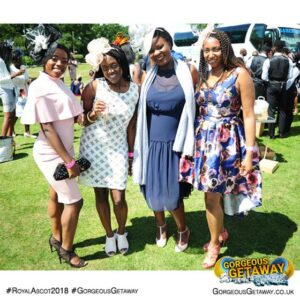 Refund policy:
Deposit is non refundable. 100% of remaining amount paid refunded at > 90 days till event. 75% remaining refunded at < 90 days. 50% remaining refunded at < 60 days. 0% refunded at less than 30 days.  Instalments must be paid on time for refund policy to apply.